Natural Medicines and Homeopathy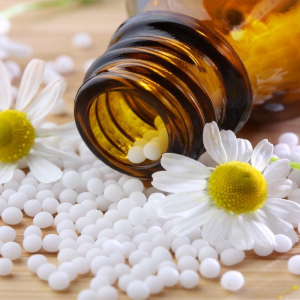 W
e advise you about the most appropriate homeopathic treatments for frequent pathologies such as: the flu, coughs, shingles, warts, herpes, anxiety, insomnia, digestive disorders, aphonia, allergy, conjunctivitis, constipation, fever, sore throat, dizziness, painful menstruations, pre-menopausal syndrome, etc.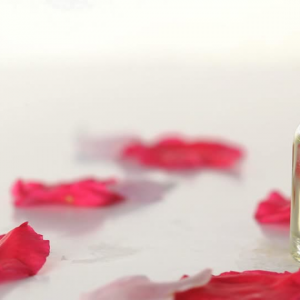 Aromatherapy uses essential plant oils to improve physical and mental health. It is a very effective therapy that unlike the plants used in phytotherapy, are mostly inhaled or applied to the skin. In our laboratory, we prepare the essential oils mixtures for each patient and offer a wide-range of highly effective products.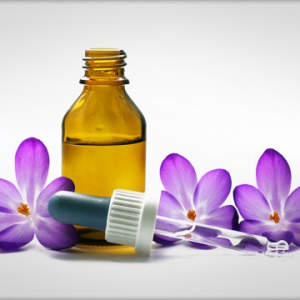 Bach's flower remedies system is made up of 38 floral essences, each one with different characteristics that acts upon different emotional states such as; fear, insecurity, anxiety, despair, anger, trauma, etc. We prepare the most suitable flowers for each case.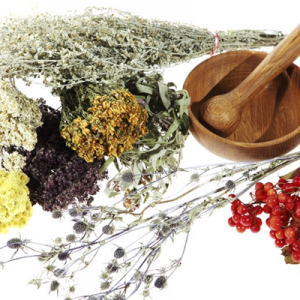 Phytotherapy uses a wide-variety of products with plant origins for therapeutic purposes, demonstrating over time its effectiveness. Although in general it usually has wider therapeutic margins and less side effects than synthetic drugs, natural is not synonymous with innocuous medications. It is important to know that there are medicinal plants that can interact with medications and that there are certain contraindications that require qualified professional advice. From the pharmacy we offer medicinal plants for; insomnia, depression, anxiety, cholesterol, liver issues, circulation, digestive problems, anemia, hypertension, laxatives, etc., always valuing the needs, characteristics and patient medication to ensure their effectiveness and safety.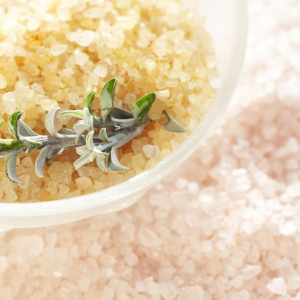 Dr. Schüssler's Salts are 12 minerals found naturally in our body that can be occasionally unbalanced as demonstrated by colds, coughs, skin lesions, hair loss, cramps, muscle spasms, bruises, fluid retention, migraines, Insomnia, anxiety, etc. We recommend the most indicated salt in each case.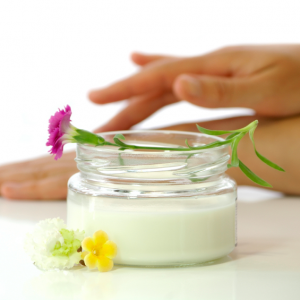 We create natural and organic cosmetics with essential oils - without preservatives or dyes.